Evento Luiss 'Passione e Lavoro'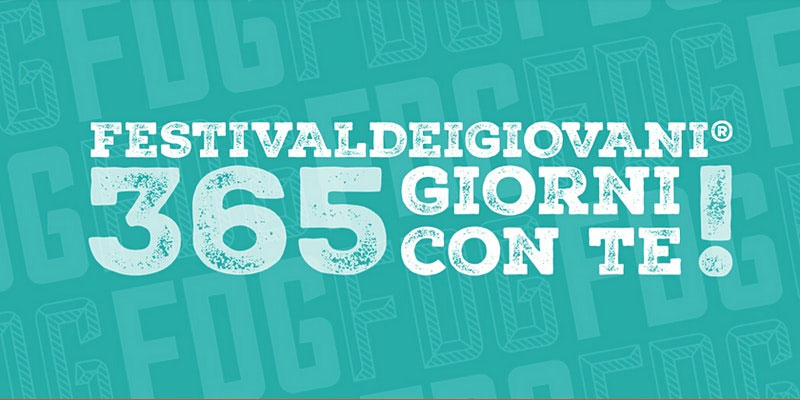 Evento sul mondo del lavoro in diretta streaming organizzato dall'Università Luiss di Roma.
Informazioni sull'evento
Interverranno:
Marco Mazzù, Professor of Practice, Marketing & Digital International Marketing and Recruiting Leader, Luiss Guido Carli
Jason Raimondi, WW Shoes & LG Merchandising and Sales Planning Manager Brioni, Alumnus Luiss.
Modera l'incontro Michele Gradoli (Orientamento, Tutorato e Skill Development presso l'Università Luiss Guido Carli).