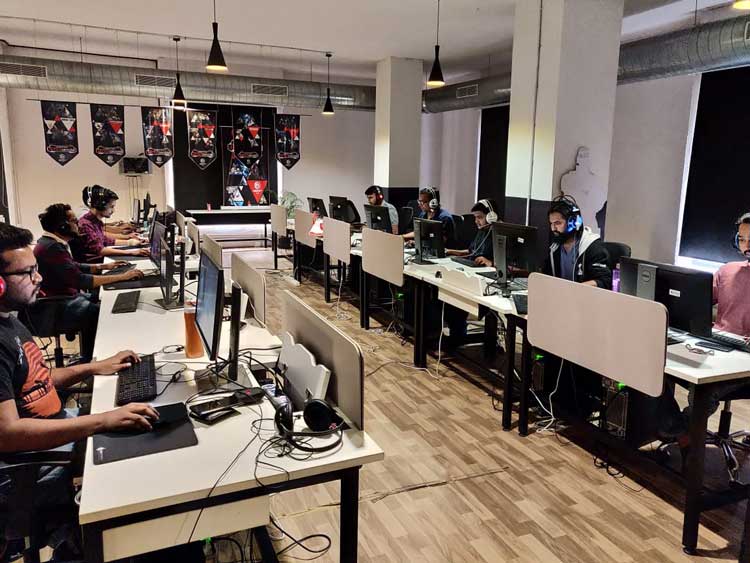 Ubisoft è una società di pubblicazione e distribuzione di videogames e di prodotti di intrattenimento interattivo in tutto il mondo.
Nel 1989, Ubisoft ha rilasciato il suo primo gioco chiamato "Zombi". Produce, pubblica e distribuisce videogiochi per console, PC, smartphone e tablet in formati fisici e digitali in tutto il mondo.
Offre i suoi prodotti con i marchi Assassin's Creed, Driver, Far Cry, Imagine, Just Dance, Might & Magic, Petz, Prince of Persia, Rabbids, Rayman, The Settlers, Tom Clancy's Ghost Recon, Tom Clancy's Rainbow Six, Tom Clancy's Splinter Cell e Watch Dogs. Ubisoft è presente in 28 paesi e ha vendite in più di 55 paesi in tutto il mondo. In Italia Ubisoft ha sede a Milano.
Ubisoft Posizioni Aperte
Ubisoft: come Candidarsi Online
Se desideri iniziare una carriera nel settore dei videogames sei nel posto giusto, perché Ubisoft cerca spesso personale a Milano. Per controllare tutte le Offerte di Lavoro in Ubisoft Italia basta collegarsi al link ubisoft.com/en-us/company/careers/search oppure al link careers.smartrecruiters.com/Ubisoft2 e scegliere Italia come location. A questo punto visualizzerai le opportunità presenti al momento.